Rubio Monocoat Flooring Finish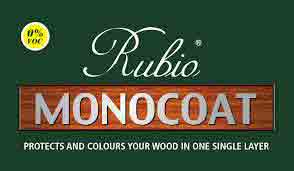 Rubio Monocoat Natural Oil Flooring Finish is the leading plant-based, environmentally responsible, sustainable, nonpolluting, single-coat, durable wood flooring finish in the industry.
Rubio Monocoat contains 0% VOC and has no effect on indoor air quality.
Monocoat does not contain:
Monocoat does contain:
Why Rubio Monocoat?
Formaldehyde
Ammonia
Acetone
Solvents
Preservatives
Odor-masking agents
Chemical residuals
Heavy metal drying agents:
Arsenic
Beryllium
Chromium
Cadmium
Nickel
Lead
Natural Plant Oils
Modified Plant Oils
Natural Waxes
Modified Natural Waxes
Non-aromatic Hydrocarbons -
0% VOC
Lead-free Catalytic Dryers
Organic Pigments
- 100 % VOC-FREE!
- Respects the natural look and feel of the wood
- Low consumption
- No starting marks or overlaps
- 46 standard colors
- Easy to maintain
- Doesn t contain water
- For use on all kinds of wood
- Durable protection, highly resistant to wear
For clean-up of hands and accessories simply use warm water and soap.
Natural Plant Oil Finish Stain Color Swatches
All sample colors are applied
on White Oak Flooring












































SPECIFIC FEATURES:
SAFTEY:
• We Come to You!
• Hassle FREE Shopping
• Professionals You Can Trust
• Call 24/7 (Toll FREE)
• Satisfaction GUARANTEED
• 0% Financing for 12 Months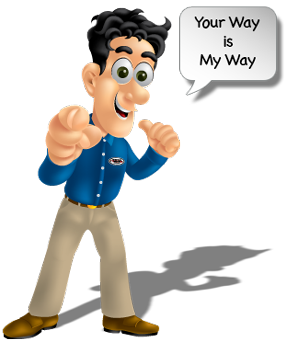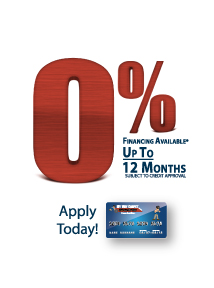 CALL TODAY!
877-Go- My Way
1-877-466-9929
Provided that the room is well ventilated, the surface is usable after 36 hours. Areas with very heavy traffic can be protected with cardboard during the first week, but only during the traffic period.
Rubio Monocoat Oil Plus is 100% environmentally friendly.
There are no specific measures to be taken for transport by road, sea or air.
Rubio Monocoat Oil Plus colors and protects your wood in one layer. Unlike traditional hardwax oils, Rubio Monocoat Oil Plus will connect with wood fibers by means of a molecular reaction, a result of which a durable protection is obtained. This molecular connection enables Rubio Monocoat Oil Plus to embed in the surface s upper microns immediately. The wood fibers can only combine with a certain amount of oil. Oil, which has not reacted, does not adhere and needs to be removed.
After treatment with Rubio Monocoat Oil Plus, the floor requires 3 weeks to harden completely. During the first week, it is advisable
to only clean with a vacuum cleaner or a dust mop. Do NOT use damp cloths! After the second week, a damp cloth soaked in clean water
and wrung out thoroughly, can be used with due care. After 3 weeks, the floor can be maintained using maintenance products from the Rubio Monocoat range.
Where scratches or gouges are present, or where heavy wear is showing (either in patches or large areas of the floor) a renovation treatment with Rubio Monocoat Oil Plus is recommended. Local repair is easy: only the wood fibers which have become oil free from damage will combine with new oil. Recoating with a completely new color over the entire surface of a previously treated floor is possible. Please consult our instructions sheet on renovation
RENOVATION:
TRANSPORT:
DRYING TIME:
MAINTENANCE:
Click the Photo Gallery to view ALL Photos.
View REAL Capet And Flooring Installation Photos
"My Way Carpet completes all of our jobs ahead of schedule and stands behind their product and installations"
"The My Way Carpet Team is reliable, professional and courteous. As always, I enjoy working with them!"
Theodor L. - Short Hills, NJ
"My Way Carpet salesman was GREAT! He arrived on time and measured my entire house, showed me samples and gave me a price right on the spot! Will use again"

Please Refer Us To Your Friends And Family!!
Anso
Armstrong
Bruce
Beaulieu
Congoleum
Coronet
Formica
FERMA
Hagamen
Kraus
Mannington
Miliken
Mirage
Mohawk
Quick Step
Repellawood
Shaw
Smart Strand
StainMaster
Wear Dated
Zickgraf
All of New Jersey:
Bergen County,
Burlington County,
Essex County,
Hudson County,
Hunterdon County,
Mercer County,
Middlesex County,
Monmouth County,
Morris County,
Ocean County,
Passaic County,
Salem County,
Somerset County,
Sussex County,
Union County,
Warren County
All of Staten Island
Richmond County
In Pennsylvania:
Easton Area